Please Join Us at our Open House
This will be an informal gathering where you will be able to meet our enrollment director, head instructor, clinical instructors, and all others associated with the school. There will be refreshments served and in addition to giving everyone a complete tour of our facilities, we will also show a sample of our lecture presentations, and give a complete overview of the dental assisting program.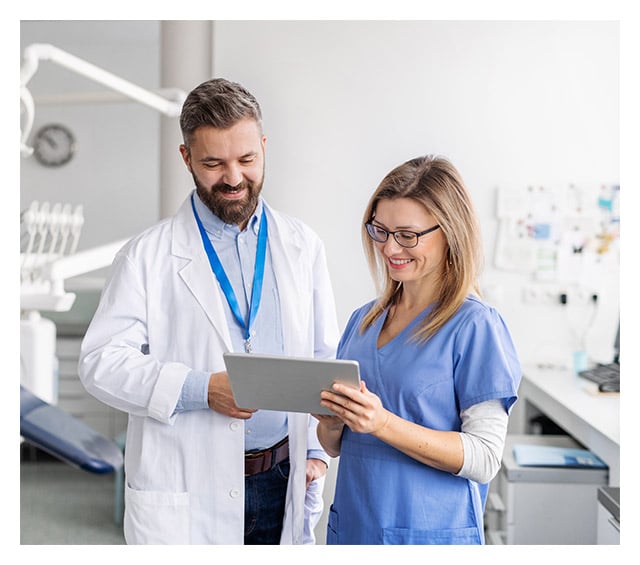 Who attends this event?
Trying to decide if this event is for you. Below is a list of people who generally attend our open house
Anyone interested in seeing our facilities and learning about our program

Students already registered – finalize registration and pick up books and scrubs

Students coming to register

Family members are welcome
This Open House serves as a great opportunity for those who are undecided to get comfortable with our program and have all their questions answered. We hope to see you there.