Have you ever thought about becoming a dental assistant? If you're looking for a flexible career with competitive pay and great hours, dental assisting could be perfect for you! Find out more about how long you could be in school, what you'll learn, and how you can get started with us at Genesis Dental.
How Long Is Dental Assisting School?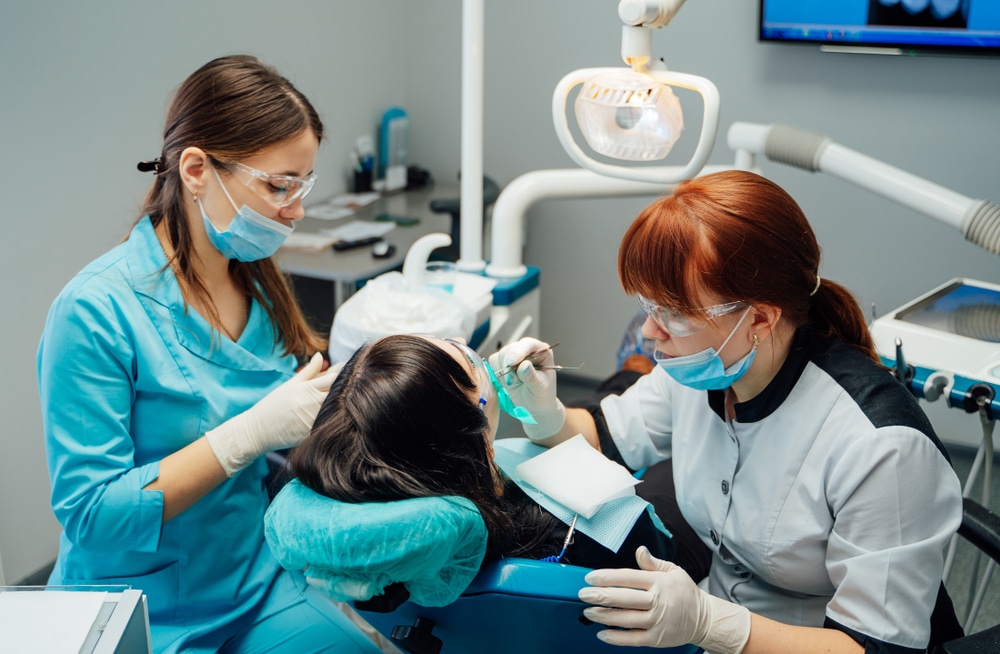 When people are researching schools, the first question they'll commonly ask is, "how long is it?" The short answer is, it depends on the school you choose! According to Learn How to Become, the average dental assistant program in the United States can take anywhere from nine months to two years. Depending on your program, it could be at least two years until you are ready to start your future career.
At Genesis Dental, we pride ourselves on delivering a comprehensive, quality program in just ten weeks. Our school operates in a real, functioning dental practice, which allows our students to access some of the best hands-on training.
With a shorter program time, we can also offer our dental assistant program at a much lower cost than other schools! On average, our program costs about 70% less than some of those other, longer programs. If a shorter program time and lower cost sounds like the perfect fit for you, contact us to find out more about how to get started!
What Can I Learn in School?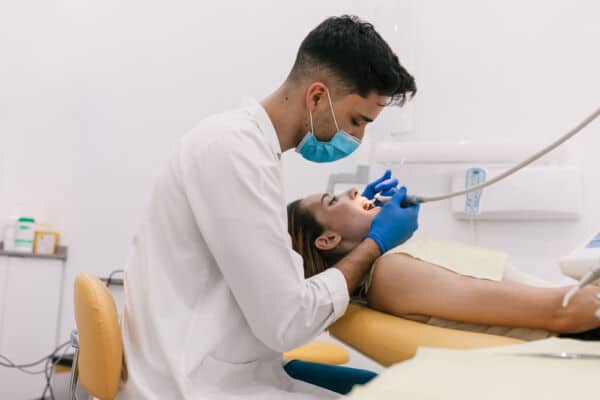 Students can expect a balance of both lectures and hands-on training. Morning lectures are followed by training in our state-of-the-art, practicing dental office. Our students can get some of the best training there is by training in our real dental office. Our curriculum includes:
Dental theory and terminology
Front desk office management
Four-handed dental assisting
Radiology
Impressions and model trimming
Cements and liners
Sterilization techniques
Job interview and placement assistance
Students can practice and learn the operation of all equipment, instrumentation, and materials commonly used in a dental office. Our experienced and dedicated staff strives to ensure that every student has the necessary skills and knowledge to graduate confident and ready to start their future careers.
Paying for School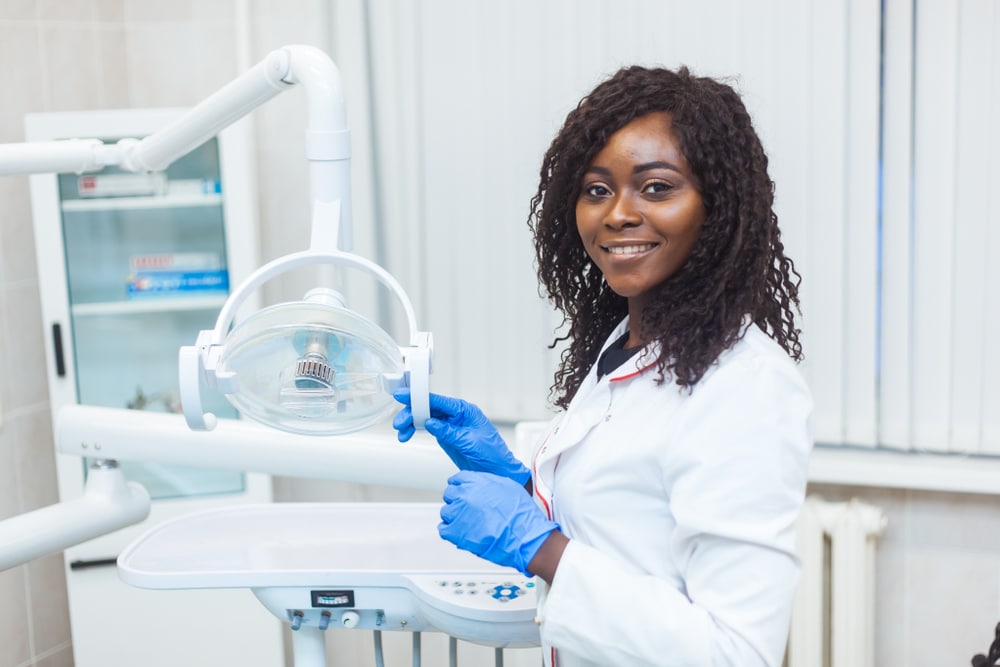 When you're considering going to school, another question you might ask is, "How will I pay for it?" We offer a number of financing options, because we know paying for school can be another obstacle to navigate. Options include:
Care Credit
Compassionate Finance
In-House Financing
Want to know more? Contact us to talk about each financing option, and see which one might be the perfect fit for you and your budget.
Why Choose Genesis
"It will change your life in such a short time. The program is only 10 weeks and I got a job immediately after finishing the course… You will love your new career and finally have some excitement about the future…"
Having invented the train-in-an-operating-dental-practice concept, we feel confident in our training of the next generation of dental assistants. We have the highest placement percentage at 89.6% graduates securing jobs! Our brand new facility also allows our students to study and practice in a space that can best prepare them for careers after graduation.
Get Started at Genesis Dental
Are you ready to take the next step? Find out more about why we're one of the top-rated dental schools in Utah and contact us! We can't wait to answer any questions you might have, and see if Genesis Dental might be the perfect fit for you.