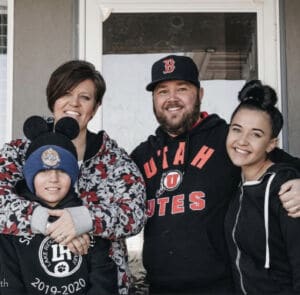 Tara Daybell
Enrollment Director
My name is Tara Daybell. I have been in the dental field for 22 years. I've done pedo, General and orthodontics. I've done chairside and front desk in my 20 years. I helped start this program back on 2007 and have enjoyed working with all the wonderful students. When I'm not working, I enjoying gardening, hanging out with my family, watching baseball, reading and traveling.
Nancy North
Head Intructor
Hello, my name is Nancy North. I have been teaching Dental Assisting for over 13 years. I have been with Genesis Dental Assisting School for a little longer than 10 years. I have worked as an assistant in General Dentistry, Orthodontics, and Oral Surgery. I am still working as an Oral Surgical Assistant for the University of Utah School of Dentistry.
My hobbies are teaching others, being with my grandchildren, any kind of crafts, sewing, going for walks, reading.
I look forward to sharing a career, that has brought me much happiness, and continues to help me provide for my family.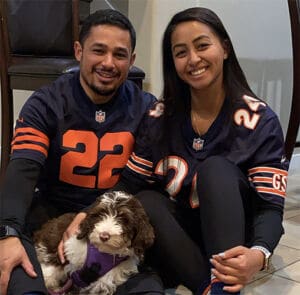 Pang Prounh
Head Clinical Instructor
Hi my name is Pang Prounh. I have been dental assisting since 2005. I really enjoy ortho and crown preps. I chose to work in the dental career because I always enjoyed going to the dentist when I was little. When I am not working I enjoy going on hikes, going snowboarding, working out, watching basketball, and playing with my puppy Kona. I look forward to working with you all.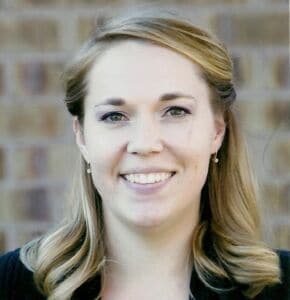 Amber Smith
Clinical Instructor
I am Amber Smith and I got into dental assisting in 2008 by taking this very course. I enjoy teaching. I like to do challenging puzzles, being outdoors and reading. I love to travel. One of my favorite trips to go on is Disneyland/Disney World with the family or up to Bear Lake.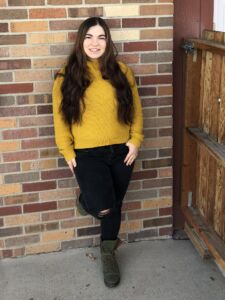 Megan Gasiencia
Clinical Instructor
My name is Megan Gasiencia and I've been in the dental field for 7 years now! My current full time job is being home with my kids but I have enjoyed teaching future dental assistants and am completing school to further my love for the dental world! On my free time I like to spend time with my family, read, do doula work, or be outside in my garden!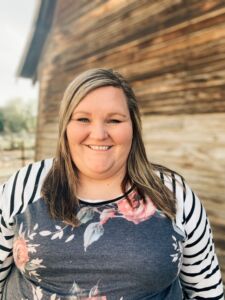 Sadie Branch
Clinical Instructor
Hi, I'm Sadie Branch. I have a been a Dental Assistant for about 9 years. I have worked in Pediatrics, General, Ortho, and a lab. I love Ortho! I really enjoy working with and getting to know patients. When I'm not working, you can find me doing homework, or hanging out with my family. My 4 nieces are my best friends!